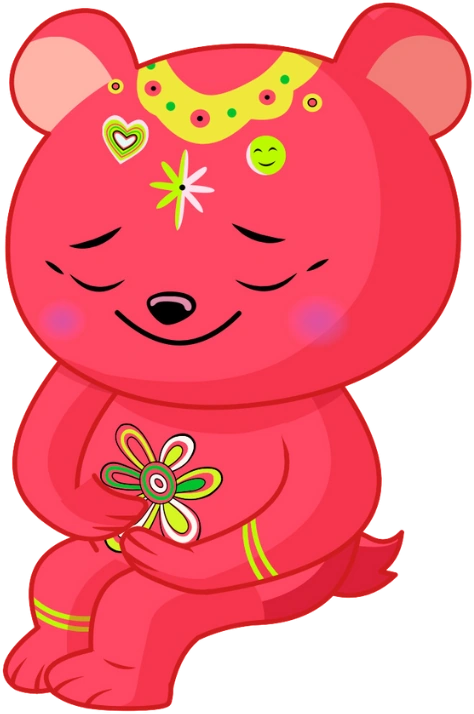 Ammu is a delicious term of endearment used in many parts of India. Literally, Ammu means happiness. Ammu means sweetness. Ammu means purity. Ammu is what Chandrika's grandchildren call her.
Inspired by constantly singing to her grandchildren, Chandrika Tandon's Ammu's Treasures is a gift of intergenerational love and wisdom, with profound messages for everyday living.
A three-volume omnibus of 35 songs and 21 chants, Ammu's Treasures invites its listeners to reminisce or make new memories with traditional folktunes and familiar popular songs and poems, which were a part of Chandrika's childhood years. These songs speak of faraway places, in different genres and languages, with varied arrangements. They are meant for quiet times, happy times, and any time. This treasury of music also includes ancient Vedic chants set to Indian scales, aimed to soothe and relax.
Adding their incredible artistry to complex arrangements, Ammu's Treasures features many maestros, including Cyro Baptista, Martin Bejerano, Purbayan Chatterjee, Rakesh Chaurasia, Béla Fleck, Eugene Friesen, Maeve Gilchrist, Jamey Haddad, Bobbie Keyes, Howard Levy, Romero Lubambo, Marcus Rojas, Dave Schroeder, Michael WardBergeman, Kenny Werner, the Czech National Symphony Orchestra, Teese Gohl, Mirek Vana, John Kiehl, Scott Cannizarro, and more. Marc Lumer and Bob Spang contributed their talents to beautiful accompanying lyric videos.
Ammu's Treasures is a hug for the world, a message of Love, Light, Laughter for all ages.